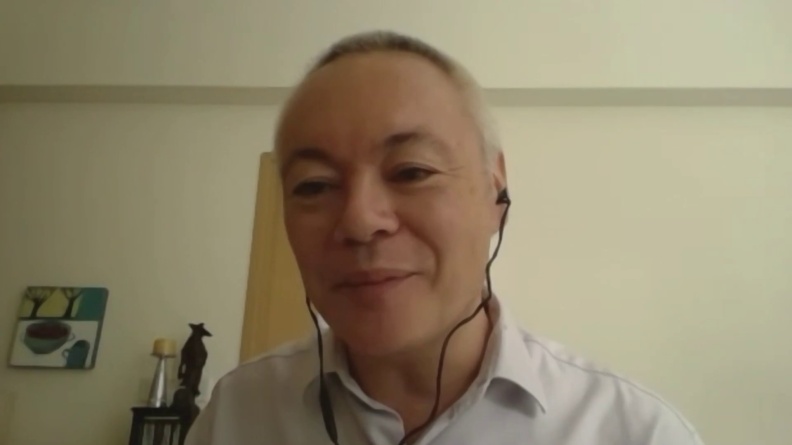 To access please sign in.
LPs' view on private markets
On-Demand
According to a recent institutional investor survey featuring 100+ LPs, a majority of respondents stated that they do not plan to make any changes to their private market allocations or leave certain geographies in the short term. Despite investors becoming more comfortable with deploying capital to Southeast Asia in recent years, as well as the region being voted the most attractive investment destination by LPs in a 2019 EMPEA survey, are the region's fragmented markets, succession challenges, and track records set to become a deterrent? Our esteemed panel of local and international LPs will discuss opportunities in Southeast Asia, where they plan to allocate, and their mid- and long-term strategies for the region.