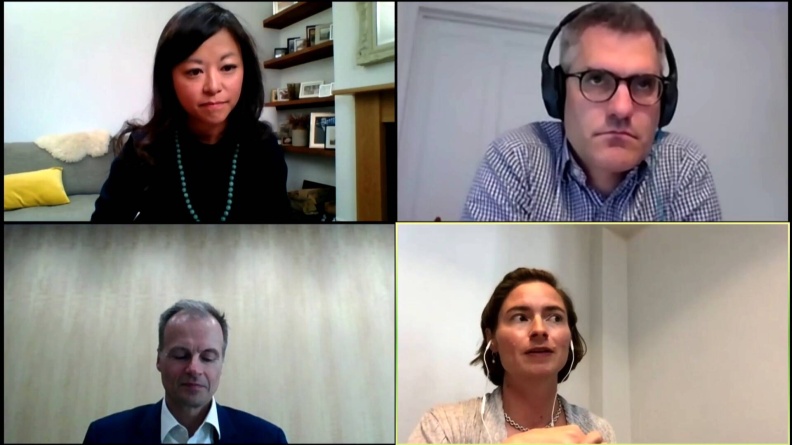 To access please sign in.
Tipping the ESG balance
On-Demand
With many LPs using the crisis to re-evaluate their portfolios from an ESG perspective, the spotlight for many has shifted towards more sustainable investing. Hear from a senior panel of experts about their ESG investing journeys, whether the Coronavirus pandemic has magnified concerns and the possibility of using the secondaries market to tip the balance towards a more impact-focussed portfolio.