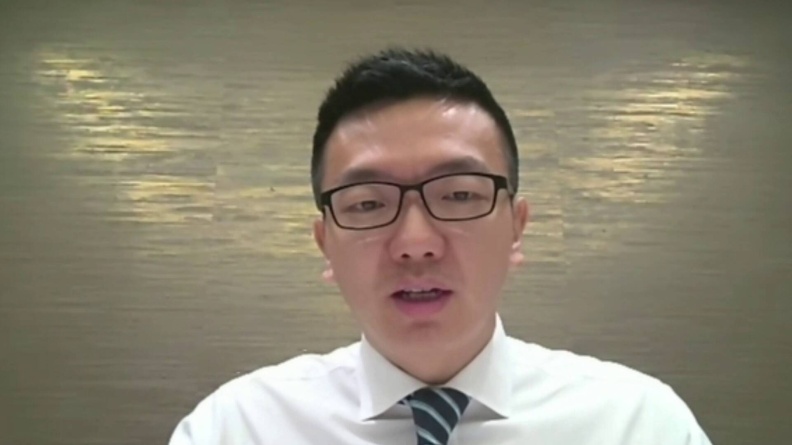 Keynote panel: Private equity and economic transition
On-Demand
Having endured several months of severe disruption, China's economy appears to be returning to a version of normal. Curtailed spending and severed supply chains have inflicted wounds on businesses, which will take time to heal. But there are also longer-term challenges around structural reforms and consumption-led growth. PE has contributed to the country's economic evolution and will continue to do so – the question is how its role might change. Our panellists offer some answers.
How is macroeconomic uncertainty impacting investment?
What lessons can be drawn from past difficulties?
Are there likely to be more distressed opportunities?
What does China-US decoupling mean for private equity?