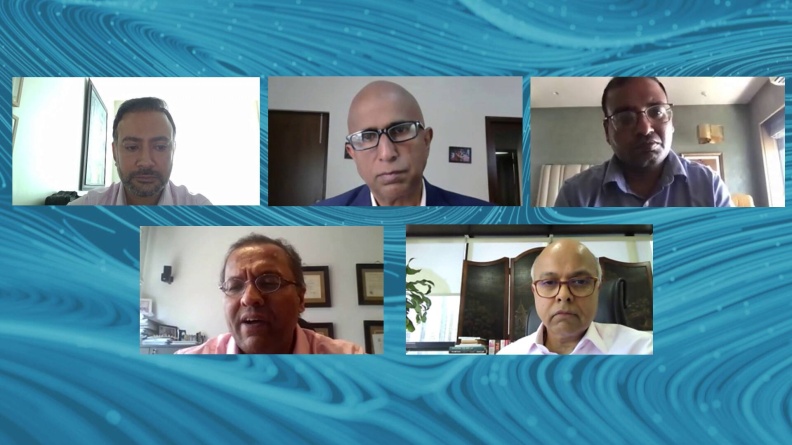 To access please sign in.
Inside the storm Portfolio management
On-Demand
Fund managers alongside company founders and executives are working together to ensure survival of their portfolio companies that are dealing with liquidity issues in a difficult environment, searching for operational strategies to stay buoyant. Some companies have been forced to change business models, raise additional funds and reposition themselves to take advantage of the new landscape. Our panel of experts will share their experiences and ongoing efforts in steering their portfolio to safety.