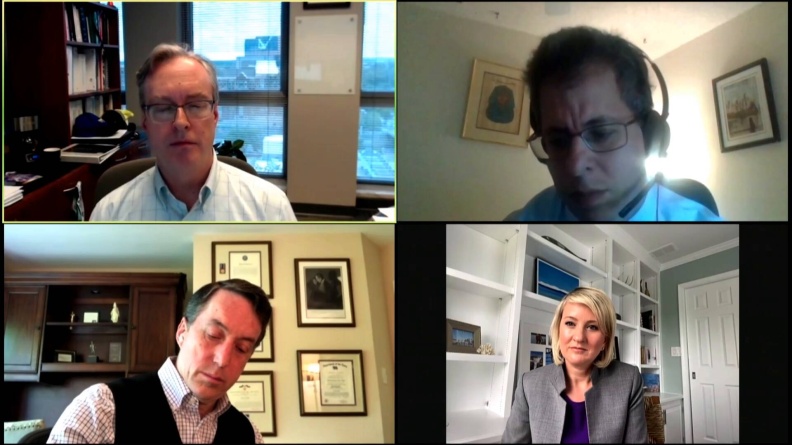 Will COVID-19 tip the scales for private infrastructure investment
On-Demand
Will the extended presence of COVID-19 lead to infrastructure being included in some future versions of the stimulus bill if unemployment numbers continue to climb?
Will states focus more on demand-risk projects such as managed lanes as way to stimulate job growth?
Or will they focus on more risk demand projects, particularly if the municipal bond market continues to start to loosen up?
Where and how will digital infrastructure affect this?