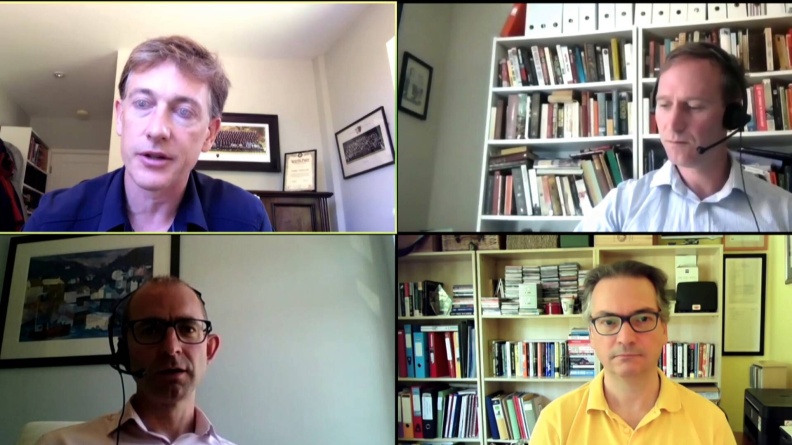 To access please sign in.
Building a viable future for UK greenfield investment
On-Demand
The UK's lacklustre greenfield infrastructure investment pipeline, particularly for social and transport PPPs, is a far cry from the deal flow of the 2000s. But this could be changing with the emergence of new sectors such as fibre, water and EV charging. The government may also turn again to the private sector in its quest to boost post COVID-19 investment.