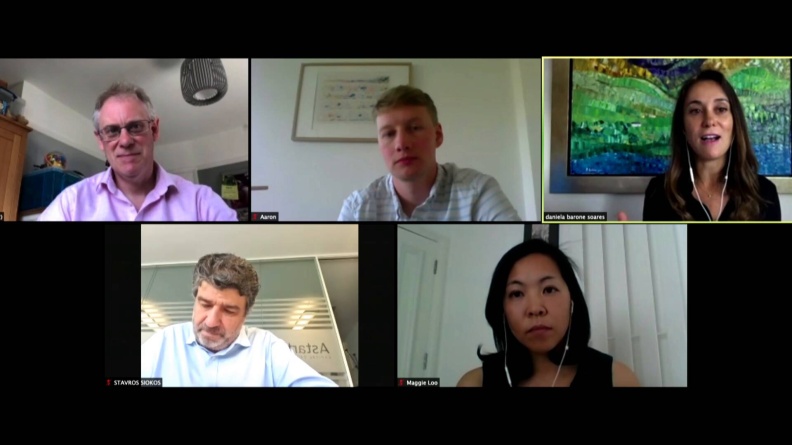 Impact Investing
On-Demand
Once a niche corner of private equity, impact investing has recently been thrust into the private market's limelight. Dedicated pools of capital intended to generate positive, measurable social and environmental impact alongside a financial return have been raised by the world's largest alternatives managers, whilst the number of smaller niche strategies have also proliferated.
LP and wider societal demands for capital to be invested ethically is higher than ever against the backdrop of a global pandemic. Higher levels of urgency surrounding climate, inequality and the fact that governments can no longer be relied upon to solve these issues have coalesced to create pressure on investors to act.
Watch this live event to hear from European LPs and GPs on their strategies for impact investing and what's in store for the year ahead.