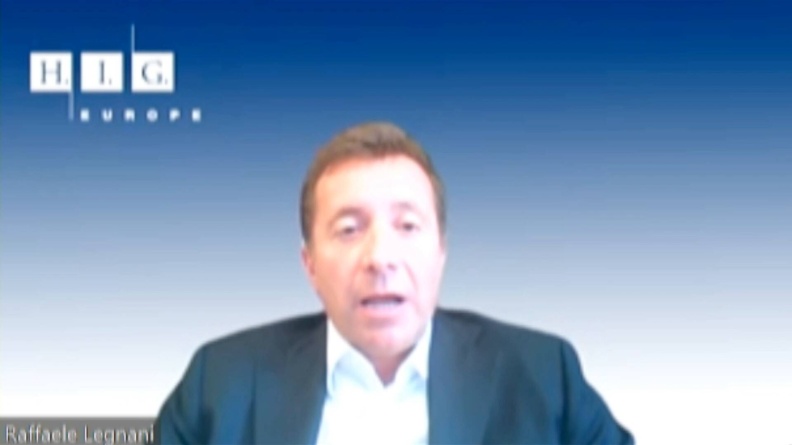 To access please sign in.
Fundraising Challenges
On-Demand
Unquote recorded 44 first or final closes of European private equity funds between March and May, a 42% drop on the three-month average seen across 2019. In Italy, GPs are likely to struggle to maintain the strength seen in 2019 when buyout and generalist vehicles raised €6.8bn.
As a result of continued uncertainty, many LPs are putting fund commitments on hold and are re-considering their exposure to certain countries and sectors. A number of GPs in the Italian market have delayed the launch of their next fundraises such as Consilium Private Equity and Green Arrow Capital, among others. Others including Quadrivio, Mandarin Capital and Aksìa Group have postponed the final closes of open funds until the crisis calms.