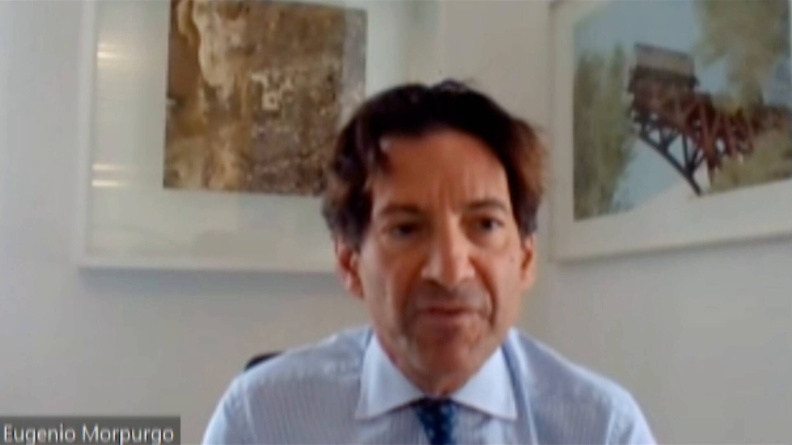 To access please sign in.
Deal Strategies in a Slowdown
On-Demand
In recent years, there has been record levels of dry powder available to GPs and the increase in market volatility has seen a reduction in valuations that have also been at record highs. Now that price multiples have fallen, PE managers are in a strong position to deploy capital and acquire high-quality assets at more attractive valuations.
The rise in distressed companies that require additional support provides an opportunity for managers with experience of turnaround and special situation funds. There is already evidence of domestic Italian GPs exploring these opportunities through the launch of new debt and restructuring funds. One possible lasting impact of this unprecedented health and economic crisis, is a shift in the role that private equity plays in providing support beyond the provision of capital.