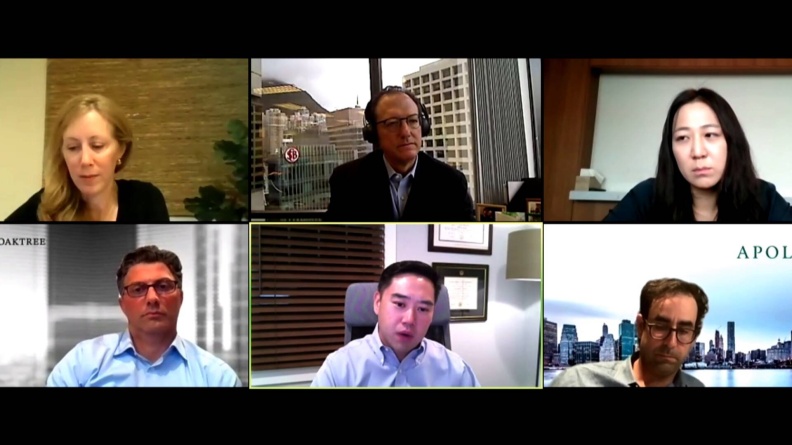 To access please sign in.
Private credit: Predicting the post COVID-19 environment
On-Demand
The coronavirus outbreak – and subsequent curtailment of economic activity – triggered a global liquidity crisis. Some companies have already gone bankrupt; others will surely follow. Still more are caught in a financing void, unable to tap banking or capital markets channels. Alternative lenders not already overexposed to subordinated debt can help fill the gap. Distress specialists are pursuing deals, while many growth-oriented credit managers are waiting for the right entry point. Our expert panelists debate the risk-reward of post COVID-19 credit.