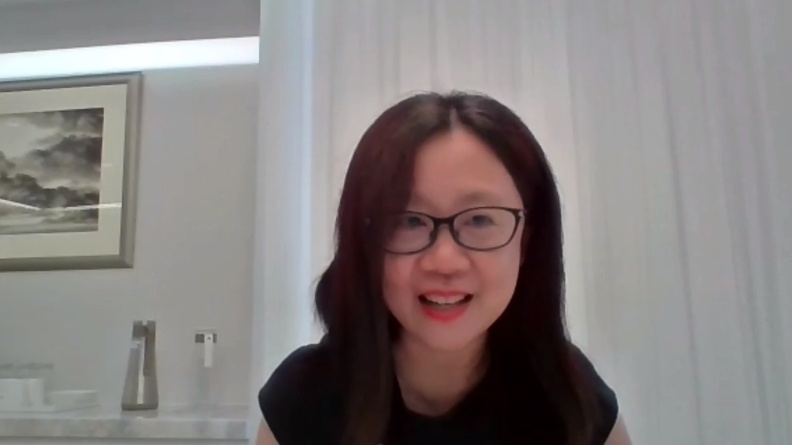 A matter of control: Are buyouts coming of age?
On-Demand
Expectations of more buyout opportunities in China are based on well-known factors: succession planning, multinationals that get out when the going gets too tough, and founders who recognise they need help to reach the next level for expansion. But how long will it take for the trickle of deals to become a steady flow, and are private equity firms equipped to respond when this happens? Our panellists discuss the implications of majority ownership.
What does control mean in a China context?
How do private equity firms source buyout deals?
Are take-privates the next big opportunity?
How are GPs addressing the new norms for businesses and creating value?