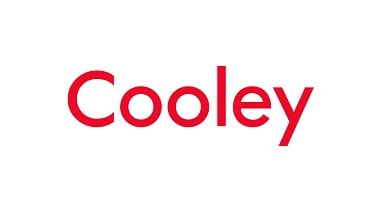 Cooley
https://www.cooley.com
Cooley LLP is an international law firm representing clients across a wide range of industries from our offices in Asia, Europe and the United States. Cooley has more than 1300 lawyers across 17 offices in Asia, Europe and the United States. The firm represents 6,000+ high-growth new economy companies, 500+ venture fund families and closes over 2,000 venture and growth investments per year.
In Asia, Cooley has offices in Singapore, Beijing, Shanghai and Hong Kong. In Singapore, Cooley is broadly recognized for its powerhouse fund formation, emerging companies and venture capital practices. We represent some of Asia's most innovative and dynamic companies and leading investors, advising on their financings, M&As and joint ventures, IPOs and other strategic transactions at all stages of their growth.
Our dedication to Asia's fund industry is unparalleled and unrivaled by any other law firm. Cooley has been advising on Asia-related matters for over thirty years, since the firm advised on the formation of the first institutional venture capital fund investing in China in 1989. Today, we are counsel to more than 500 private investment fund organizations globally.